Busy schedule keeping you from committing to joining the Wolf Pack all season long? Our Flex Package provides you with the opportunity to join the Wolf Pack for any game according to YOUR schedule, while still saving money on Wolf Pack tickets! Each Flex Pack contains 10 undated ticket vouchers that you can redeem in any quantity for any 2019-20 home game. Vouchers can be redeemed at the Box Office or online through our easy exchange system.

Flex plan benefits: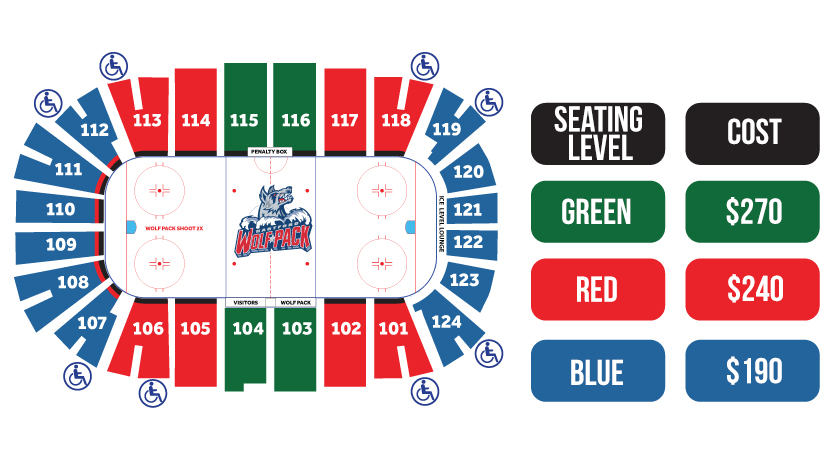 Ten (10) undated vouchers, good for any 2019-20 regular season Wolf Pack home game
Invite to the 2019 Meet the Team Party
Savings of up to $60 off Game Day prices
To request more information on Wolf Pack Flex Packs, click here or call 860-722-9425.
​