Premium Seating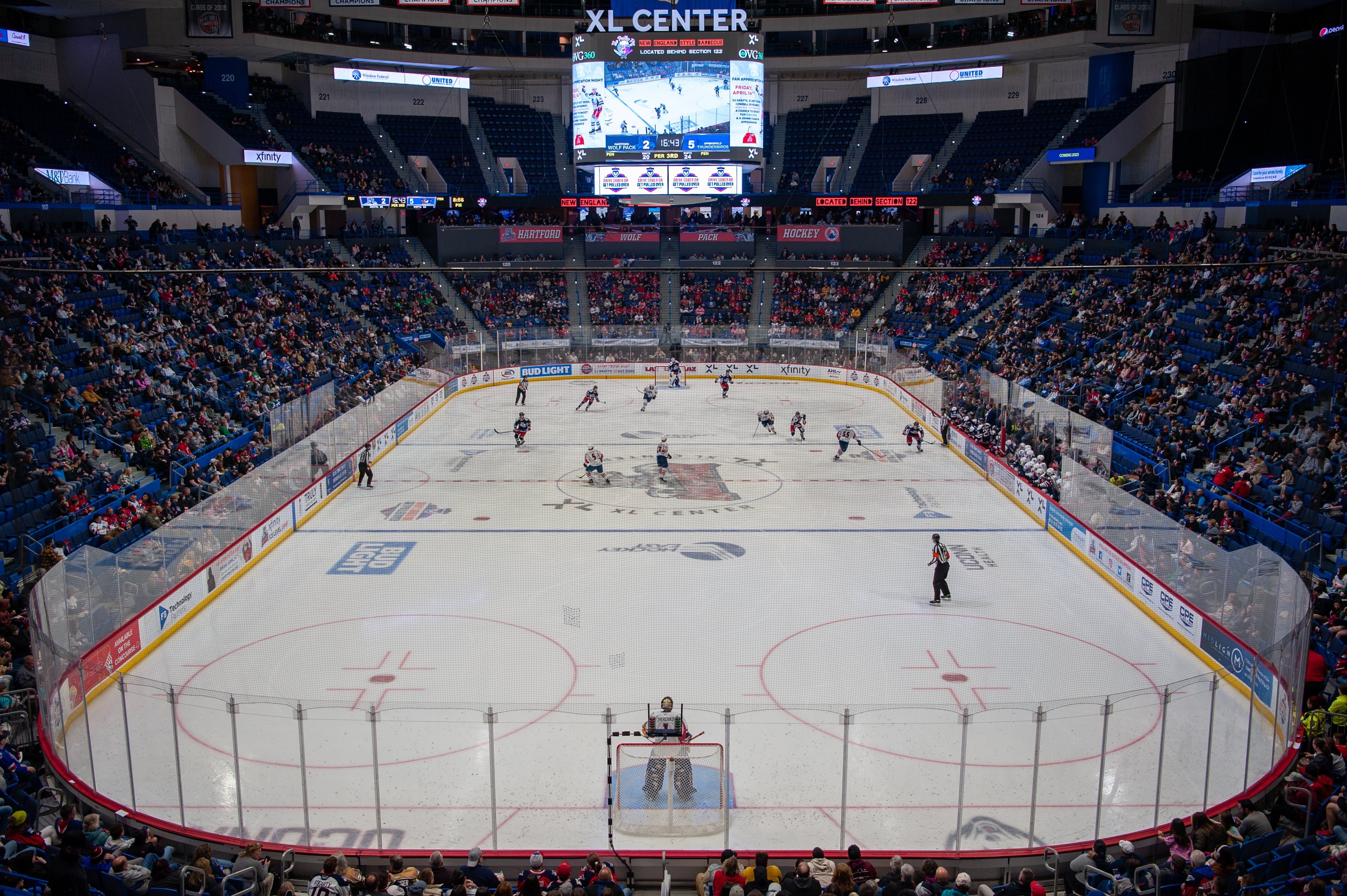 Whether it's entertaining clients, planning a company outing, or just enjoying the night out with a few friends, the XL Center offers several premium seating options designed to enhance your hockey experience.
For more information or to reserve your seats for an upcoming game, please fill out the form below, or contact the Premium Seating Department by calling 860-722-9637 or emailing PremiumSeating@XLCenter.com.
Click here to view the Suites menu.
Executive Suites

Suite Birthday Party

Director's Suite

Electric Boat Heritage Club