Chris Drury
General Manager
Trumbull, CT native Chris Drury was named General Manager of the Wolf Pack May 16, 2017. He also serves as Assistant General Manager of the parent New York Rangers, having been promoted to that post on September 2, 2016. Click here for Chris Drury's full bio.
---
Pat Boller
Assistant General Manager
Pat Boller is in his 12th season of service on the Wolf Pack staff. The parent New York Rangers added an Assistant General Manager designation to Boller's title prior to the 2012-13 season, after he had spent six years as an assistant coach. Click here for Pat Boller's full bio.
---
Keith McCambridge
Head Coach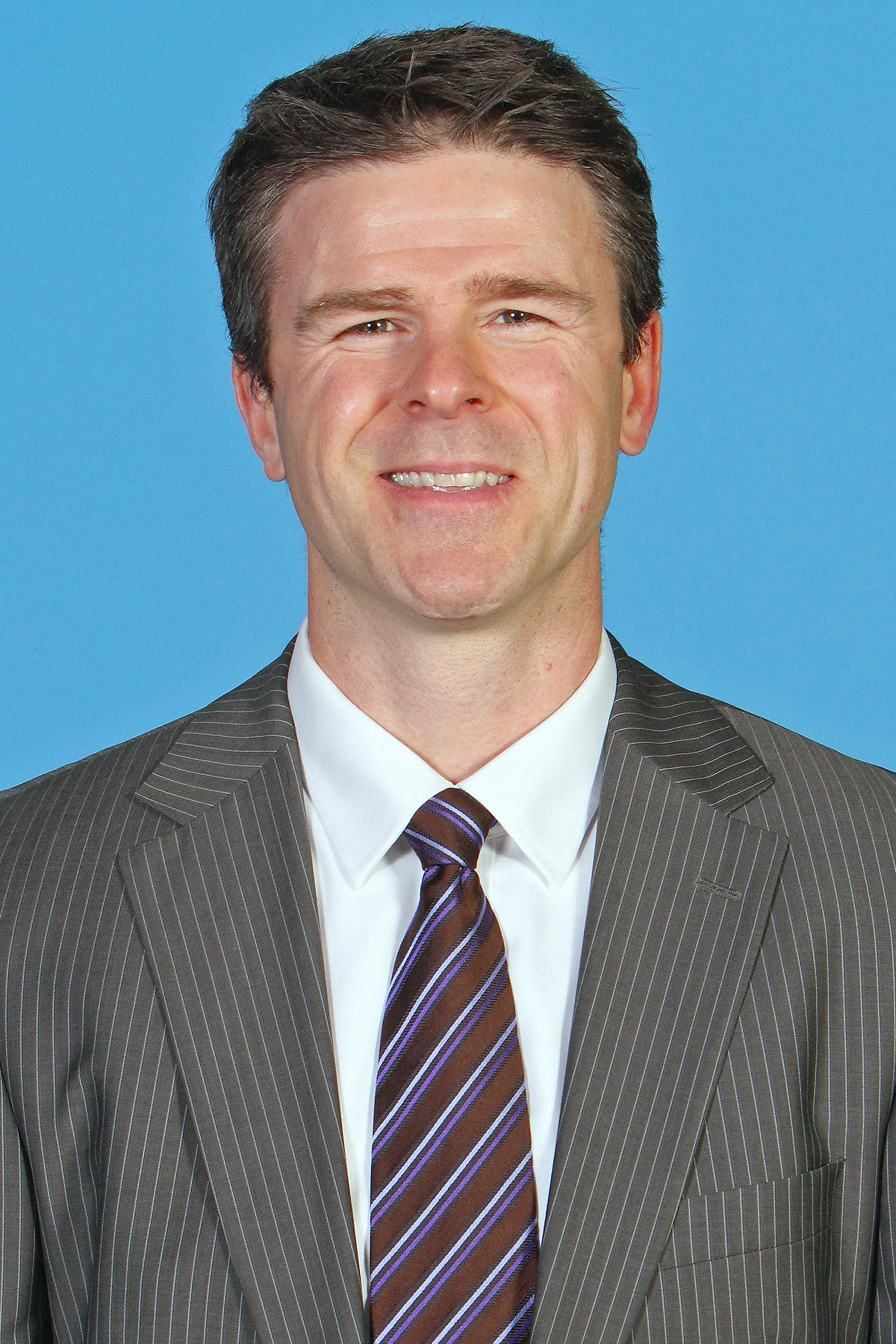 Keith McCambridge was named the sixth head coach in Wolf Pack history June 12, 2017, after one season as a Wolf Pack assistant coach. Click here for Keith McCambridge's full bio.
---
Joe Mormina
Assistant Coach
Joe Mormina was named a Wolf Pack assistant coach by the parent New York Rangers August 1, 2017. Click here for Joe Mormina's full bio.
---
Mark Cesari
Strength & Conditioning Coach
Strength and Conditioning Coach Mark Cesari is in his eighth season with the Hartford Wolf Pack. Click here for Mark Cesari's full bio.​
---
Zachary Longo
Video Coach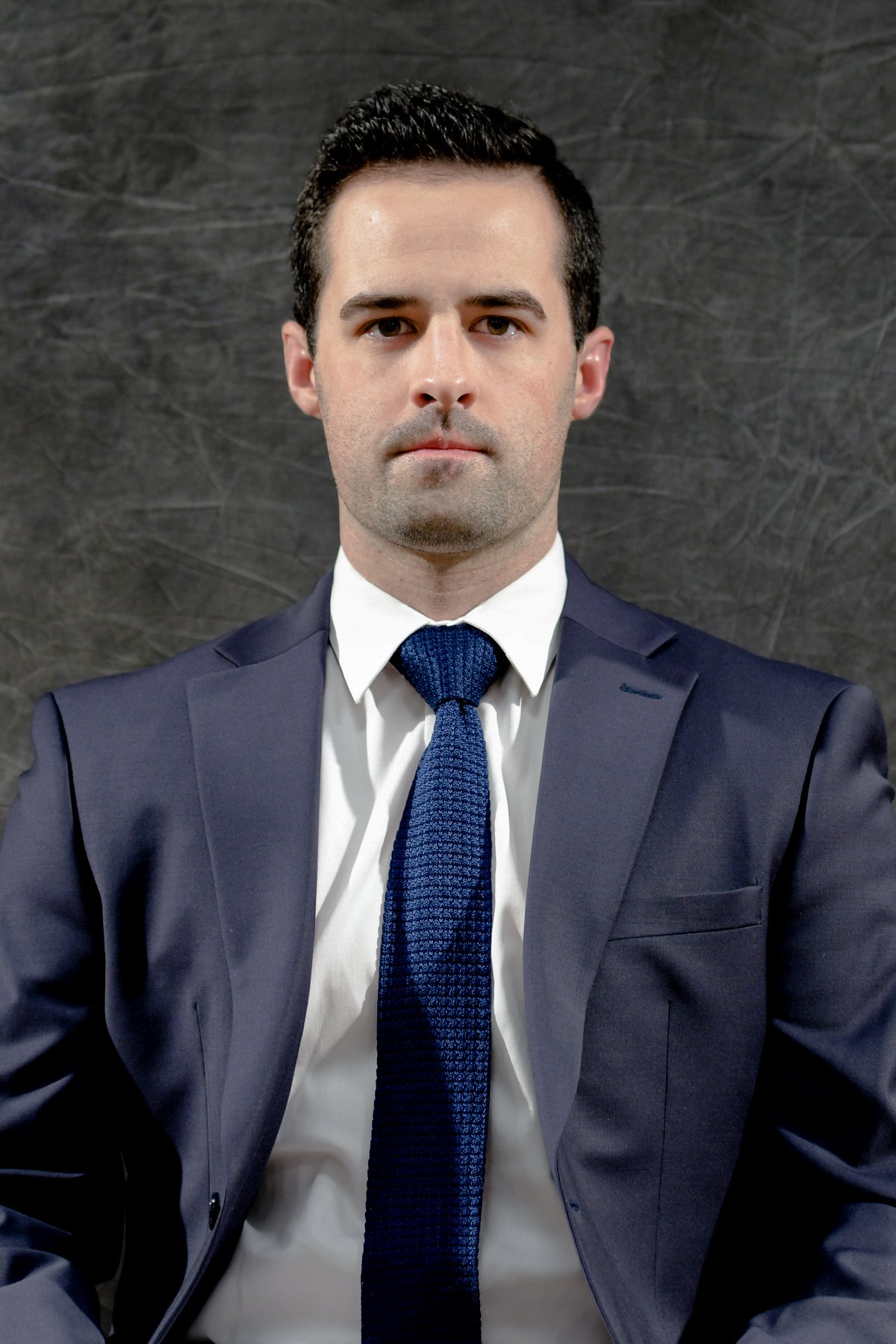 Zachary Longo joins the Wolf Pack staff for the 2018-19 AHL season, taking over as the team's video coach.
Longo comes to the Wolf Pack from the NHL's Arizona Coyotes, where he worked within the hockey operations department, assisting with various needs including video scouting. Prior to 2017-18, Longo spent two seasons as video coach of the Ontario Reign of the AHL.
In 2014-15, Longo served as director of hockey operations for Union College's Men's Hockey program, after graduating in 2014 from Providence College with a Bachelor's degree in Finance. During his four years at Providence, Longo was student director of hockey operations for the Friars' Men's Hockey squad.
Longo is a native of Wakefield, Massachusetts. In his capacity as video coach, he is responsible for capturing and analyzing footage of each of the Wolf Pack's games, and for pre-scouting Wolf Pack opponents. He also assists fellow coaches Keith McCambridge and Joe Mormina with extensive data collection and assessment, as well as with a number of administrative functions.
---
Kevin Gately
Assistant Strength & Conditioning Coach
Assistant Strength and Conditioning Coach Kevin Gately joined the Wolf Pack prior to the 2016-17 season. Click here for Kevin Gately's full bio.
---
Brian Fairbrother
Athletic Trainer
Wolf Pack athletic trainer Brian Fairbrother joined the Wolf Pack staff prior to the 2014-15 season, after eight years working in Sports Medicine at Quinnipiac University in Hamden, CT. Fairbrother was an assistant athletic trainer for the Bobcats, providing medical services for the men's ice hockey program, and served as an approved clinical instructor and lecturer for Quinnipiac's athletic training program. Click here for Brian Fairbrother's full bio.
---
Matthew Aiello
Assistant Athletic Trainer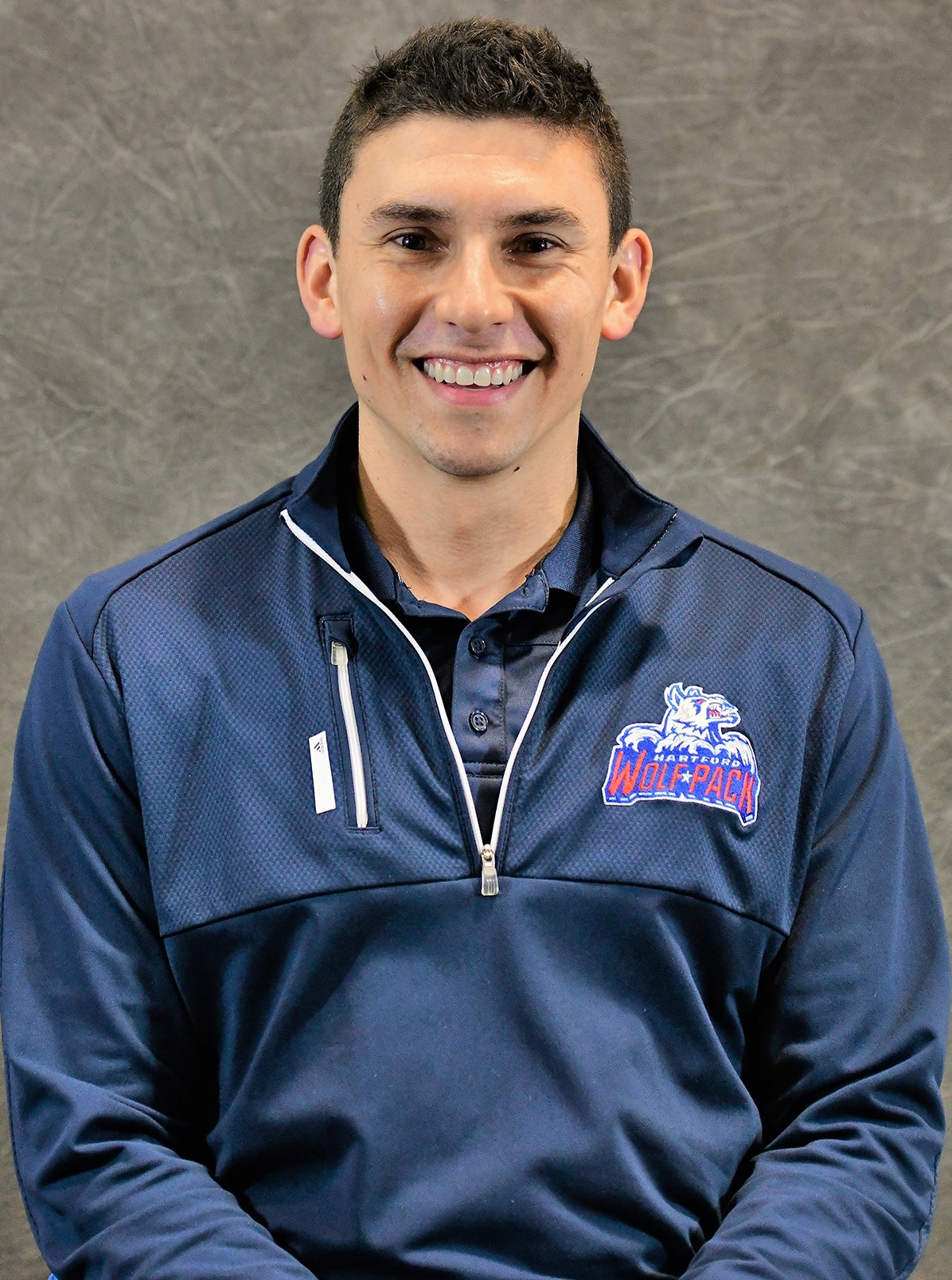 Assistant Athletic Trainer Matthew Aiello is a new addition to the Wolf Pack staff for the 2018-19 season.
Aiello, 29, came to the Wolf Pack after two seasons as athletic trainer for the Greenville Swamp Rabbits of the ECHL. The Cary, Illinois native was recognized as the 2018 ECHL Athletic Trainer of the Year, the first Swamp Rabbit trainer to be so honored, and also has earned an ECHL All-Star Classic selection.
Since earning a Bachelor of Science degree in Athletic Training from Illinois State University, Aiello has seven years of professional experience in the field. He began his career with the Bloomington Prairie Thunder of the Central Hockey League, and also has worked for CHL's Bloomington Blaze, as well as for the Bloomington Thunder in both the Southern Professional Hockey League (SPHL) and the United States Hockey League (USHL).
---
Craig Lewis
Equipment Manager
Craig Lewis is in his 12th season on the Wolf Pack equipment staff in 2018-19. Click here for Craig Lewis' full bio.
---
Mike DeLucia
Equipment Manager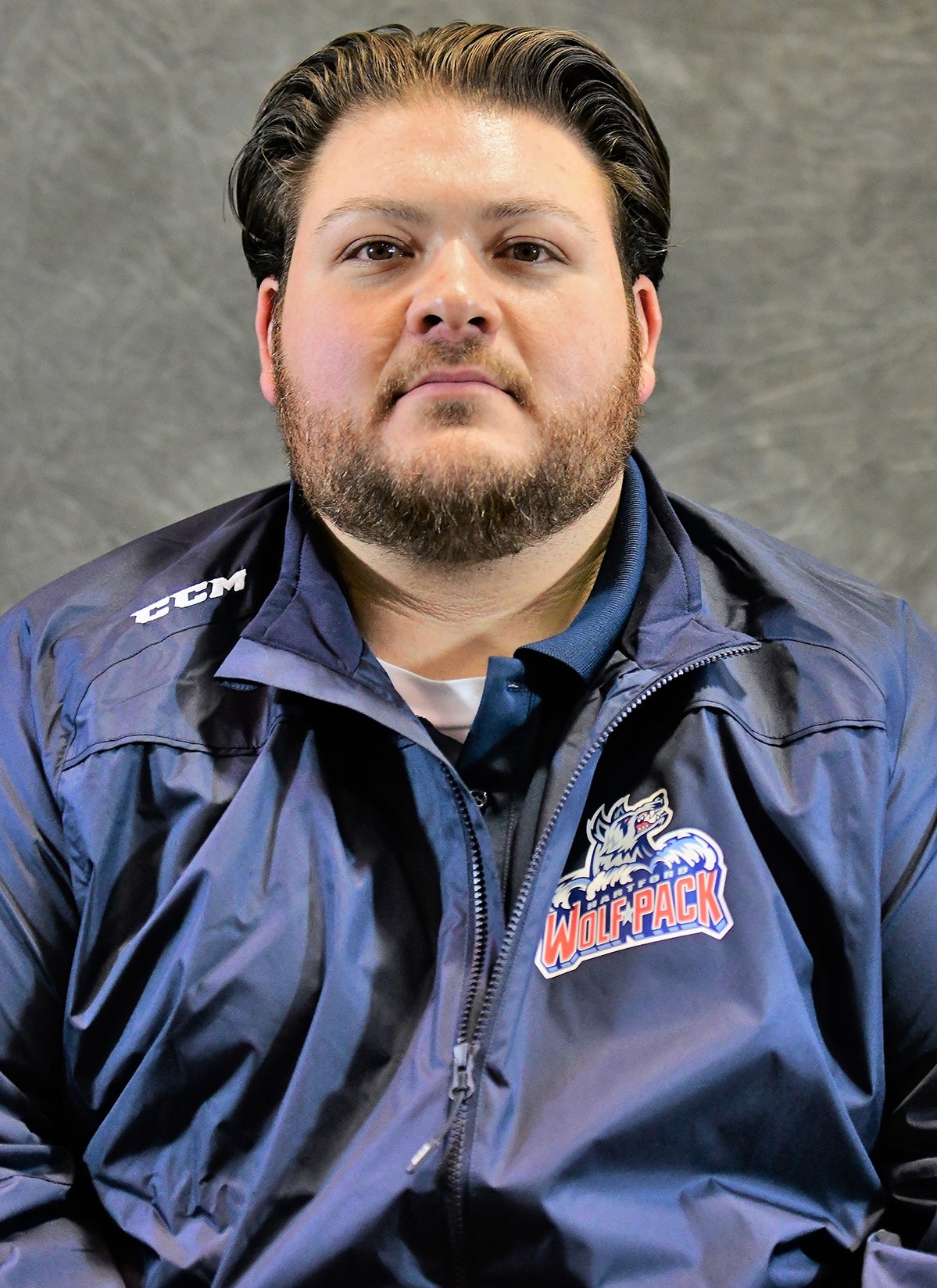 Mike DeLucia is in his first season as a Wolf Pack equipment manager in 2018-19.
Born in New Haven, CT and raised in North Haven, DeLucia has previous hockey experience on the equipment staffs of the AHL's Beast of New Haven and the New Haven Knights and Danbury Trashers of the United Hockey League.
DeLucia, a lifelong New York Rangers fan, is a 2013 graduate of Mount Ida College in Newton, MA, and came to the Wolf Pack after ten years of working in his family's business.
---
Team Doctors
Dr. Brett Wasserlauf - Orthopedic Surgeon
Dr. Scott Bissell - Orthopedic Surgeon
Dr. David Grise - Internal Pulmonary Medicine
Dr. Stephen Hall - Dentist
Dr. William Maron - Opthamologist
Dr. Jesse Sorrentino - Dentist
Dr. Eric Damato - Damato Chiropractic Center