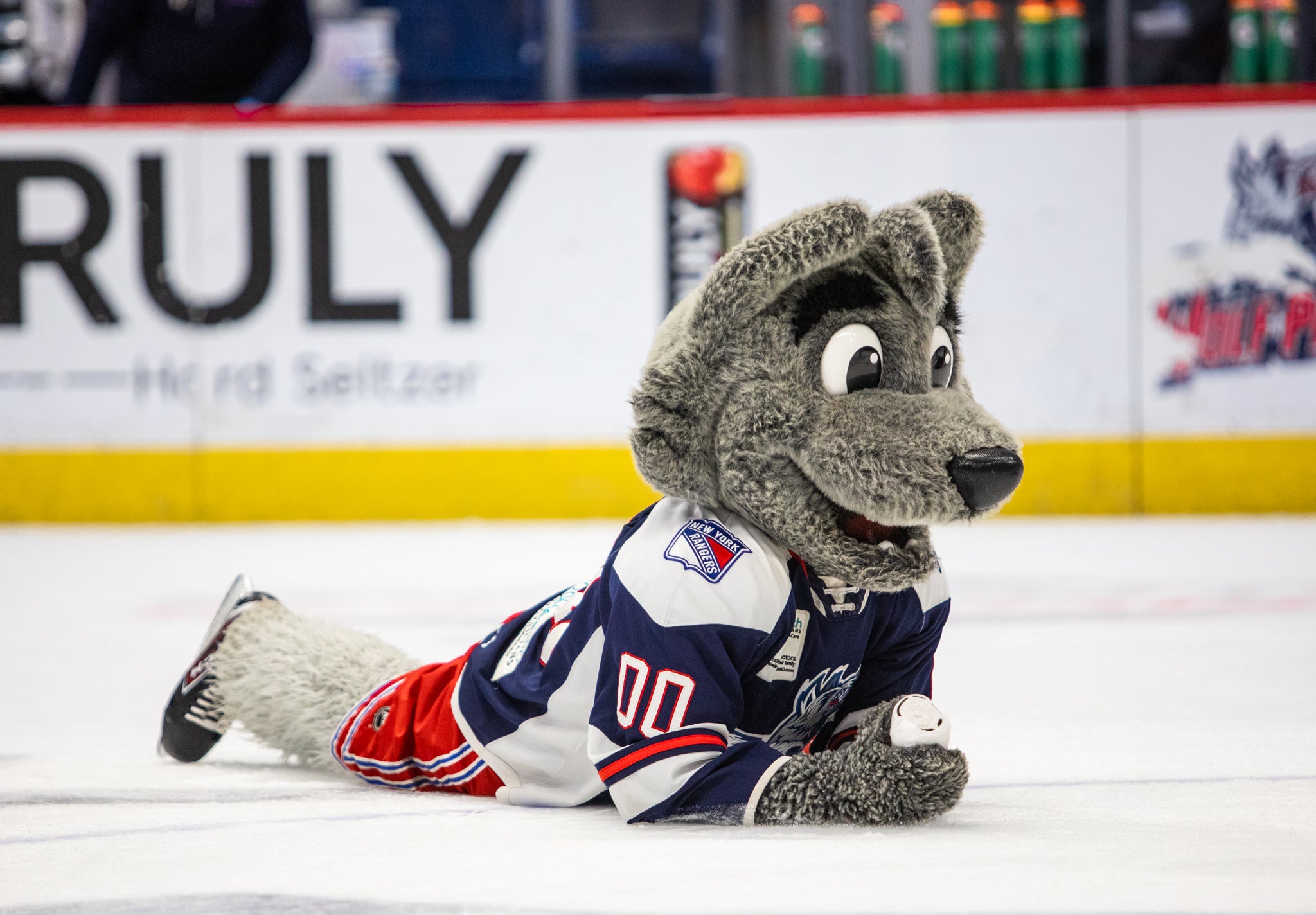 Do you want Sonar to attend your next event? Sonar is available for
various types of private and community gatherings. Email Alex Thomas, the Wolf Pack's Broadcasting and Public Relations Manager, to invite Sonar out to your event!
You can also fill out the form below to receive more information on Sonar appearances. Appearances must be requested within 15 days in advance and are subject to availability. Maximum appearance length is 4 hours.